Vision Statement
Massachusetts Coalition for Health Equity (MCHE) is a diverse coalition of healthcare workers, public health advocates and community leaders who recognize that equity and justice are essential to the health and well-being of all residents of the Commonwealth of Massachusetts.
Health starts in our homes, neighborhoods, workplaces, schools and communities, and the intersecting pandemics of COVID-19 and structural racism have demonstrated the deadly impacts of racial, social and economic inequalities. We therefore stand in solidarity with affected communities to ensure that all have access to healthy food, clean air and water, safe working conditions, economic opportunity, affordable and accessible housing, quality education and high-quality, compassionate, affordable medical care.
We stand for the principle that the life of every resident of our Commonwealth is equally valuable and worthy of being saved, and for the right of people with disabilities and seniors to live safely and independently in their own homes. We underscore that this holistic approach to address structural inequities embedded in our society and economy – at all levels – is tantamount to protecting the public health.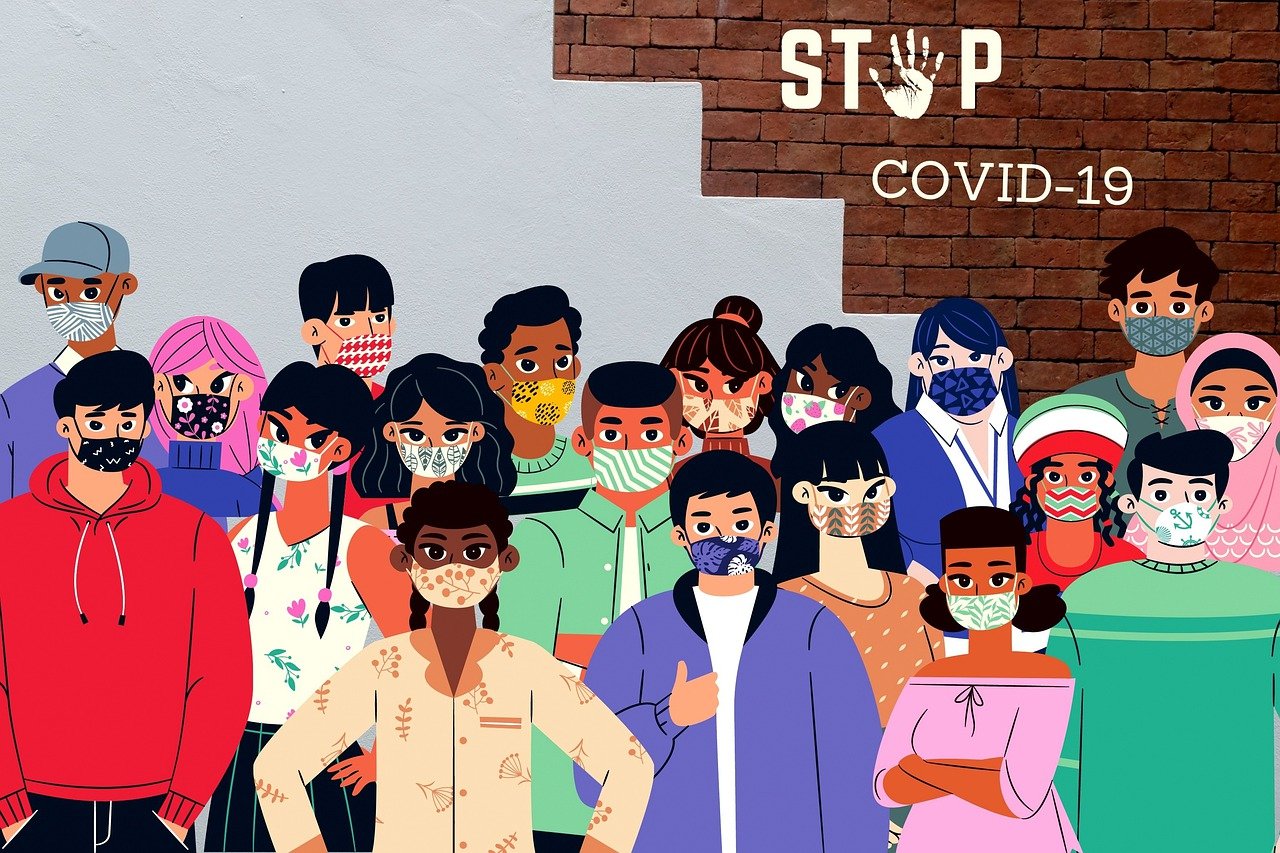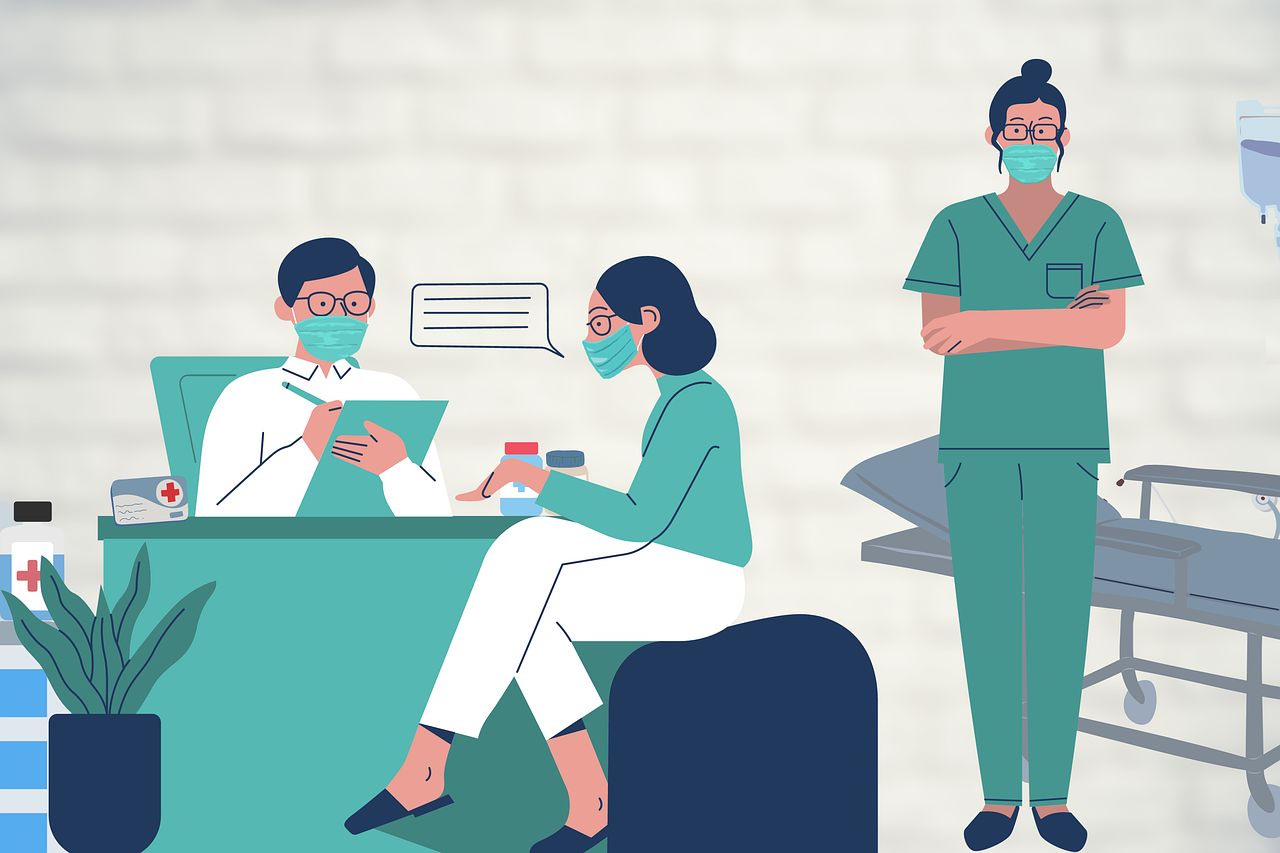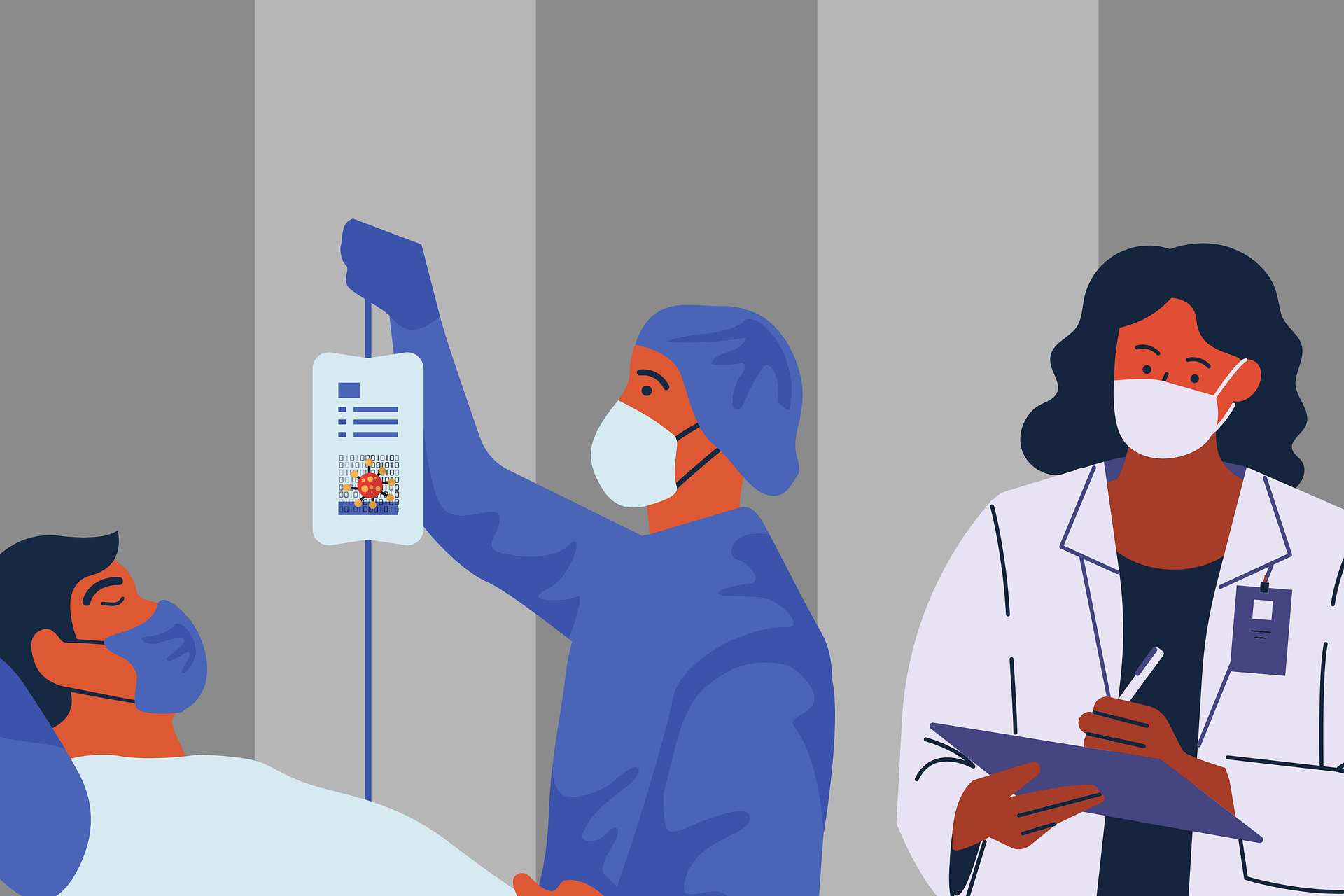 Mission Statement
Our coalition works to promote the public health, federal and civil rights, and well-being of all residents of the Commonwealth of Massachusetts.

We advocate for a comprehensive public policy response to COVID-19 and beyond, that prioritizes the health and well-being of our state's most marginalized: people with disabilities, the elderly, immigrants, 2SLGBTQIA+, incarcerated, low-income, unhoused, and Black, Indigenous, and People of Color (BIPOC) as a means towards promoting the well-being and public health of all.
We work together with affected communities to promote equitable social and economic policies and evidence-based public health measures. We apply a health-justice lens to influence health-related policy making on the institutional, local, community, and state level.